Jennifer Petrilli - Managing Director
With a 20+ year career as an arts administrator specializing in communications and fundraising, Jennifer Petrilli has guided many arts organizations and artists towards achieving strategic goals and implementing successful campaigns. With her in-depth knowledge of Canada's ever-shifting, non-profit arts scene, Jennifer's expertise in project management, strategic planning, marketing and communications is helping the Canadian Network for Arts & Learning achieve its goals of strengthening the sector and bringing together arts-in-learning facilitators across the country.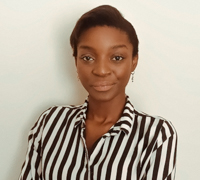 Lynn Medi - Communications and Research Coordinator
Lynn is a communications specialist, web designer and overall arts and culture enthusiast interested in the intersection between technology and people; she has always been fascinated with understanding the ways in which the media that we consume influences our society, and thereby the art that comes out of it. With a degree in Communications, Culture, and IT, and a Certificate in Digital Communications she aims to use her expertise to help expand CNAL's network and spread their message to as great an audience as possible. She believes that art is fundamental to life and she is thrilled to be part of an organization which highlights the importance of the arts.
Yaara Docrat - Research Associate
Yaara is a passionate primary-junior educator, education researcher, arts education consultant and program coordinator. Her research examines how the arts can support the emotional self-regulation of students attention and/or hyperactivity challenges. Yaara first became involved with CNAL in 2018, when she filled a short-term role as the Community Engagement Coordinator for The Digital Map of Arts & Learning. You can read Yaara's new article in CMEA here: Generalist Teachers Using the Arts as a Pedagogical Tool to Support Student with Exceptionalities in Inclusive Educational Settings.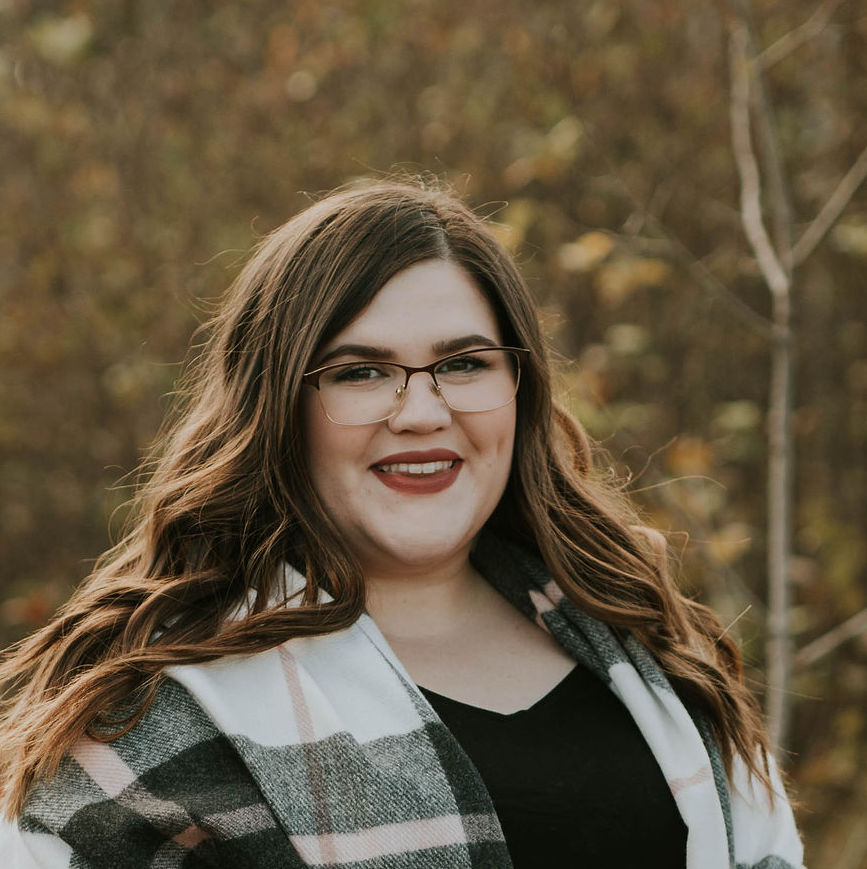 Jayda Conti - Research Associate
Visual artist, theatre-maker, and jazz soloist, Jayda is an emerging arts educator whose research questions white settler educators' positionality and culturally appropriate strategies when engaging in diverse forms of artmaking. As an intermediate-senior educator, Jayda hopes to investigate preventative strategies for cultural appropriation within the classroom and art institutions through Indigenous paradigms and methodologies. She is thrilled to be about the CNAL team as taking part in art organizations and programs have immensely influenced her.
The following four positions have been made possible through the Canada Summer Jobs program.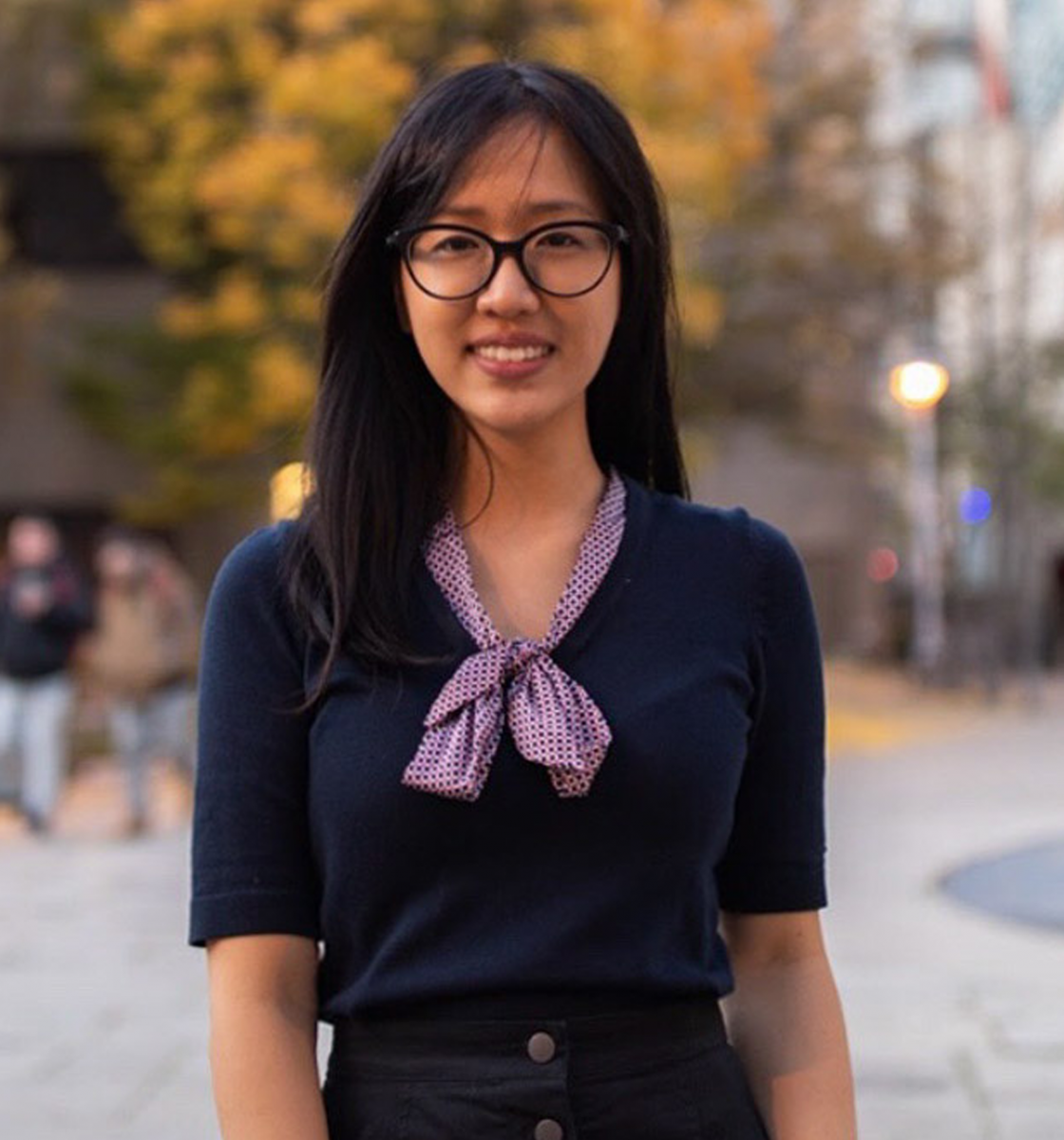 Lili Tran - Fundraising Campaign Coordinator
Lili is a passionate Project Coordination and Fundraising Professional with experience in media business and production. She has a passion for storytelling and creative collaboration and enjoys using her project management, professional communication, and strategic planning skills to ensure projects run smoothly and support meaningful initiatives and community building. She understands the importance of arts to society and is thrilled to support CNAL in bringing arts-in-learning initiatives to a greater audience.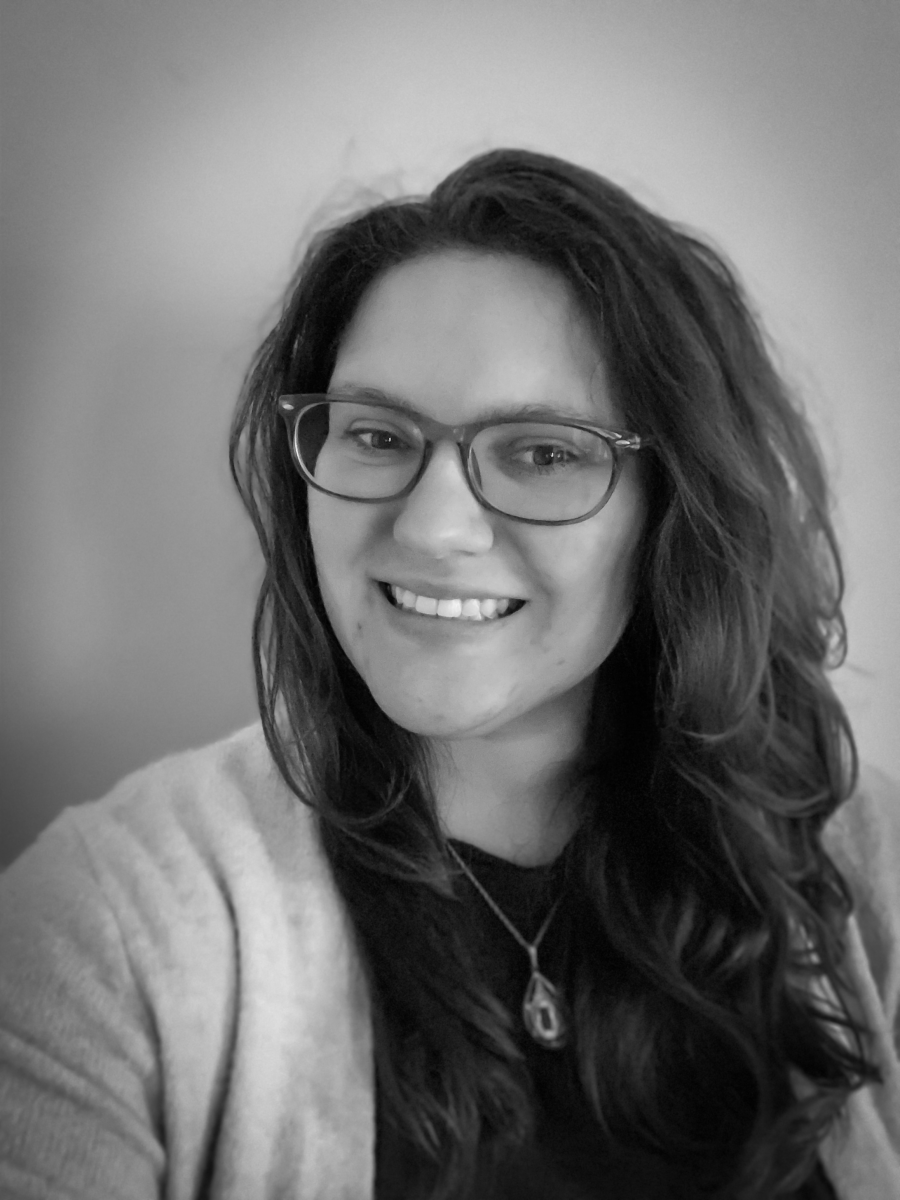 Hannah Sadlier - Marketing Coordinator
Hannah discovered a passion for the performing arts at the age of 5. That passion has inspired many of her life decisions and remains at the centre of all that she does. Although she doesn't perform anymore she still strives to assist and raise the arts community with her skills in photography, videography, design, and marketing; which she developed during her time at the Haliburton School of Art + Design and Centennial College.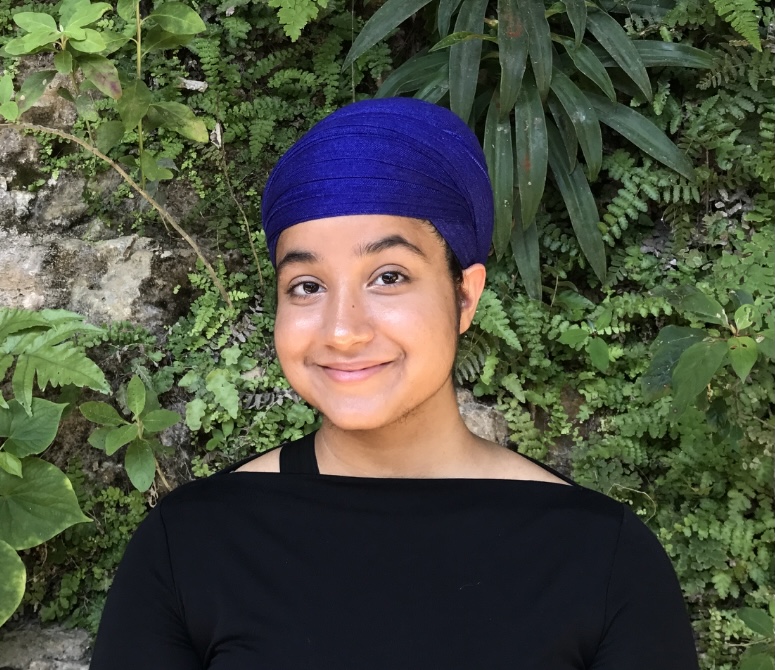 Talveen Kaur Saini - Research Assistant
Talveen is a digital artist who is currently interested in learning animation. To Talveen, art is a platform to express and present her understanding of culture and the contemporary world around her. She is interested in learning about how arts incubators and programming can be used to support youth in marginalized neighbourhoods, and how these programs can be made more accessible. Talveen is excited to work with the CNAL team to learn about how valuable arts programming is within Canada.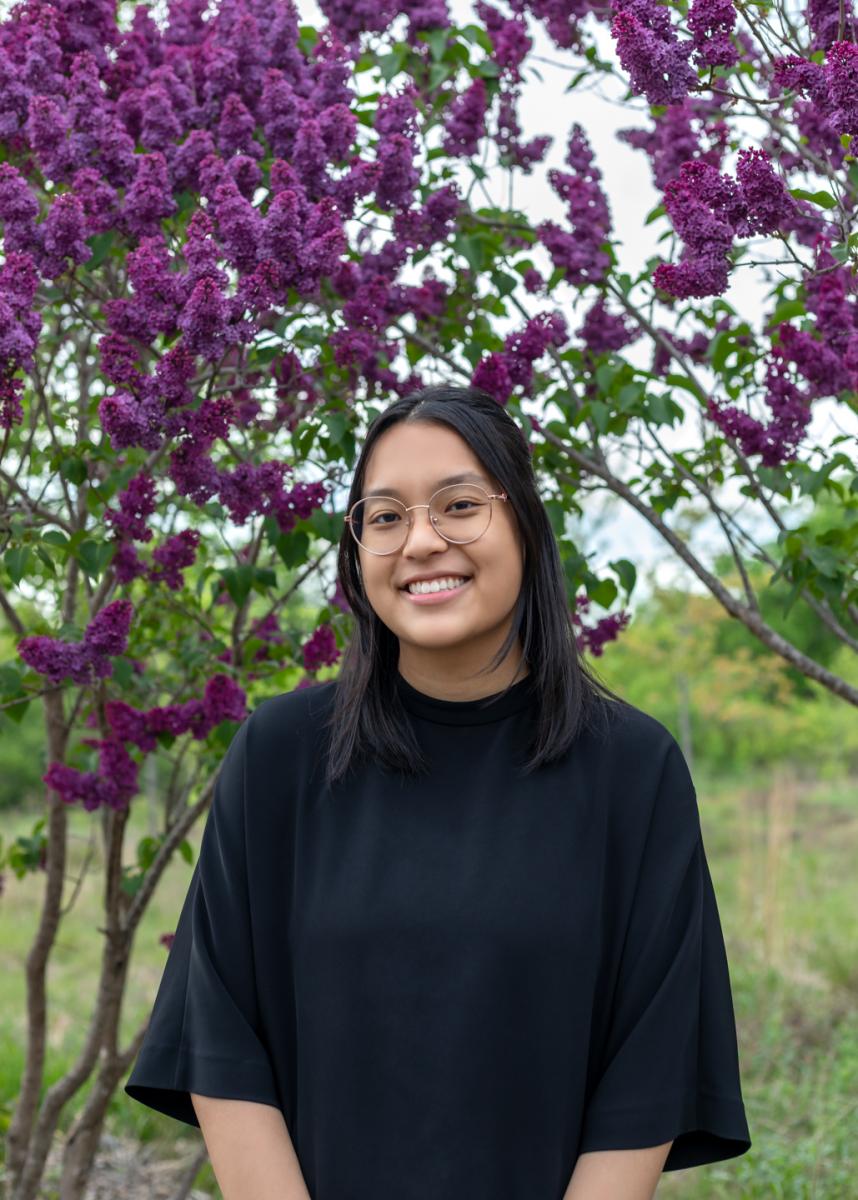 Vivian Chiem - Research Assistant
Vivian is a political science student at Wilfrid Laurier University who is truly passionate about public policy and change. More specifically, she hopes to utilize her skills as the incoming Research Assistant to emphasize the importance and value of the arts in public policy. She is a firm believer in cultivating and expanding connections among various organizations. From playing the saxophone and guitar to immersing herself within the music community, Vivian is excited to be part of CNAL's wonderful mission and team.