"My photo students at Sandwich Secondary in LaSalle, Ontario, first participated in this locally sponsored community photo show by retail store Pressure Drop. Reading through you will find two of the student photos and their explanation of their works and feelings about the pandemic, etc. I first entered myself with my works (will add the link) and then decided to get them involved as all extracurricular was cancelled this year. I also wanted them to see that I was participating in shows as an educator and working artist - feel that this is super important." https://www.cbc.ca/news/canada/windsor/ford-city-windsor-pictures-1.5935228. See All submissions: https://www.shoppressuredrop.com/pages/19-submissions
My photography: https://www.shoppressuredrop.com/pages/sanja-srdanov
Sandwich Secondary Student Entries: https://www.shoppressuredrop.com/pages/student-submissions
We usually participate in the Leamington Art Centre's annual photography exhibition: 8×10: 2021 Amateur Photography Contest. This is not a student exhibition, rather a community one open to all amateur photographers. We received an Honourable Mention for a Gr. 11 student Rhyen Waspe in the Architecture category "Clinging Beauty."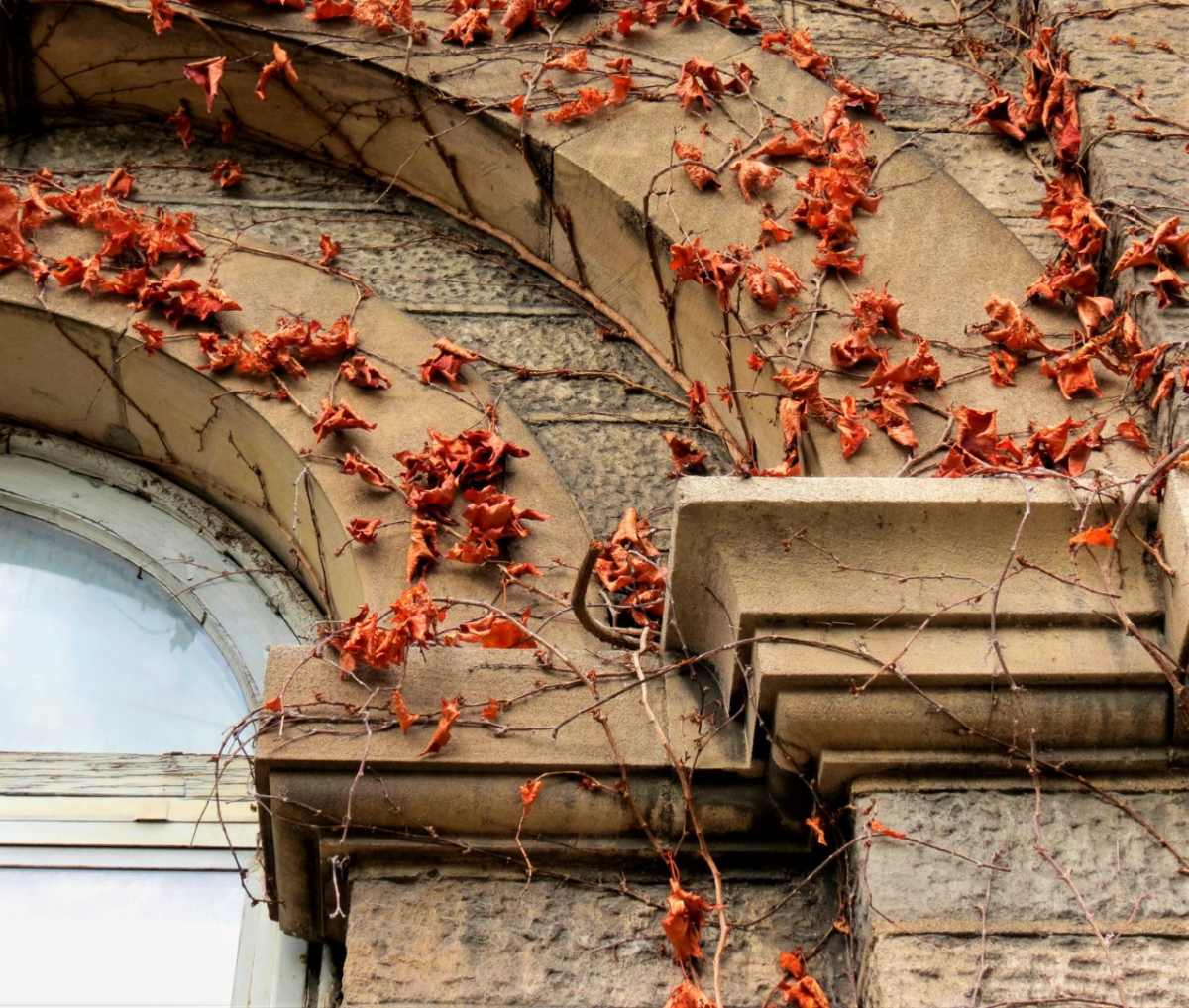 Our principal's daughter (other local high school - General Amherst High School in Amherstburg, Ontario) placed 2nd in the Abstract category in that same juried exhibition. "April in Abstract"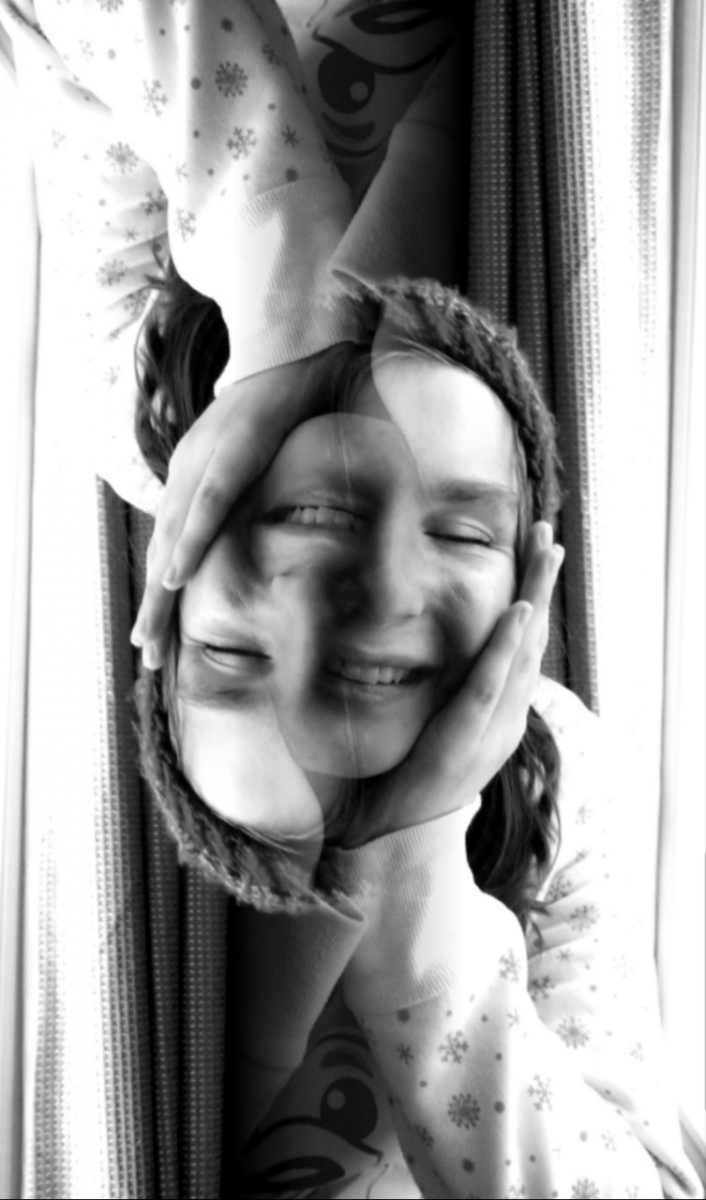 Here is our latest show we are participating in - Still up at the LAC in Leamington, Ontario

JURIED STUDENT ART SHOW: 23rd Annual
The LAC presents the 23rd Annual Juried Student Art Show open to ALL Secondary Students from across Essex County with NO ENTRY FEE.
Categories include: Painting, Drawing, 3D/Sculpture, Photography, Video/Film, Mixed Media, and New Media Art.
$2300 in CASH PRIZES will be awarded in EACH medium/category with a $200 "Future Artist" Award granted to the graduating student who showcases the most artistic potential, plus a $120 People's Choice Award. Generously Sponsored by: Rotary Club of Leamington & the Kiwanis Club.
https://windsorstar.com/news/local-news/student-artists-flourish-during-pandemic-restrictions