Randell Adjei - Saturday Panelist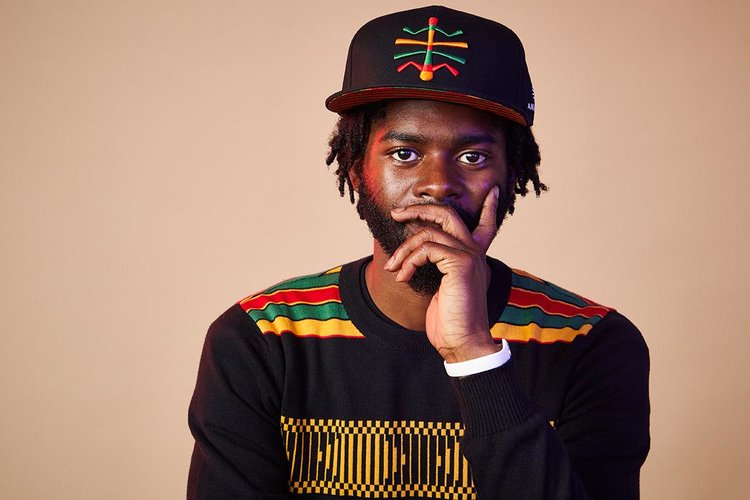 Randell Adjei is an Author, Inspirational Speaker, Arts Educator and Community Leader who uses the spoken word to empower and transform through Edutainment. He is the founder of one of Toronto's largest and longest running youth led initiatives; Reaching Intelligent Souls Everywhere (R.I.S.E Edutainment).
The beat of his art was found after years of being lost. He found himself by turning his struggles around to inspire others. His story is one of an Alchemist who truly transformed his life from rock to gold inspiring everyone he comes into contact to strive to unearth the pure potential within them.
Randell shares these messages on various stages as an emcee/host, performer and arts practitioner.
Randell is also a MaRS DD - Studio Y Cohort 2 Fellow, 1 of 5 coaches involved in the Toronto Public Library's (Poetry Saved Our Lives) project and a regularly sought after speaker and presenter with the Toronto District School Board and Toronto Catholic School Board.
A featured performer on TEDxUTSC and has shared stages with the likes of Jessie Reyez, Terry Crews, Paul Mooney, Maestro Fresh Wes and D'bi Young.
Dr. Stephen Borys - Thursday Evening Speaker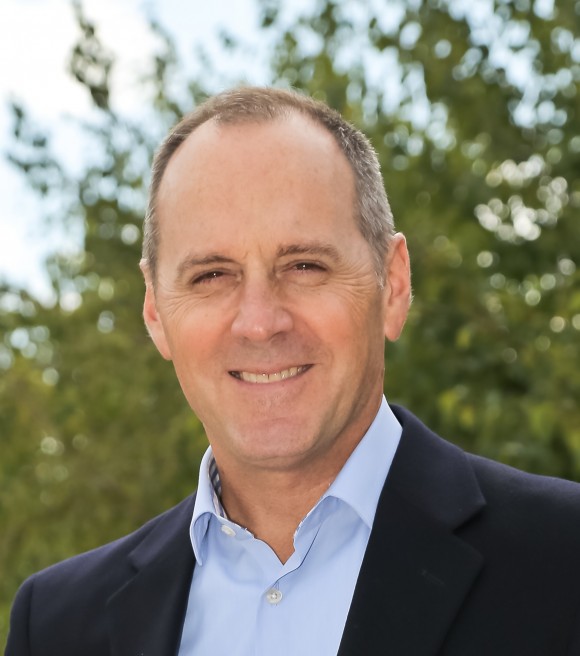 Stephen Borys is the Director & CEO of the Winnipeg Art Gallery where he is leading the development of a national Inuit Art Centre. At the core of his directorship is the goal of advancing a meaningful dialogue with the public, and creating a welcoming forum where art and culture are at the forefront with audiences and stakeholders. Dr. Borys is also an adjunct professor at the University of Winnipeg, and has held leadership and curatorial posts at the Ringling Museum of Art, Sarasota, Florida; Allen Art Museum, Oberlin College, Ohio; National Gallery of Canada, Ottawa; and the Canadian Centre for Architecture, Montreal. He holds an Executive MBA, a PhD in Art and Architectural History from McGill University, a MA in Art History from the University of Toronto, and a BA Honours from the University of Winnipeg. Dr. Borys has organized numerous exhibitions, written accompanying catalogues and scholarly articles, and lectured across North America and internationally. He is a past board trustee of the Association of Art Museum Directors, and past president of the Canadian Art Museum Directors Organization.
Senator Patricia Bovey - Friday Lunch Speaker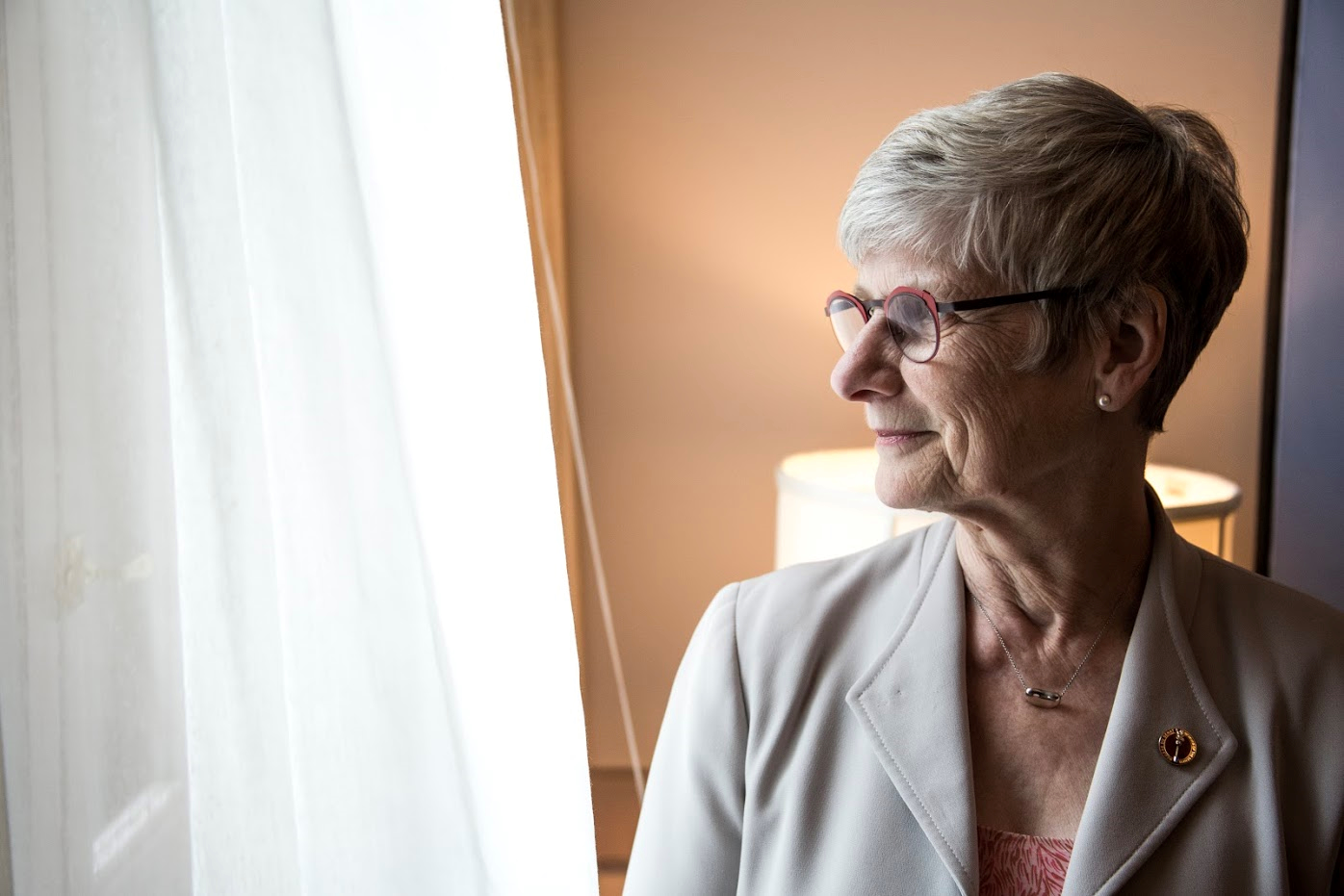 Before being appointed to the Senate on November 10th, 2016, the Honourable Patricia Bovey was a Winnipeg-based gallery director and curator, art historian, writer, professor and, for many years, a management consultant in the arts and not-for-profit sector.
Formerly Director of the Winnipeg Art Gallery (1999-2004) and the Art Gallery of Greater Victoria (1980-1999), she was appointed Director Emerita of the Winnipeg Art Gallery in 2014. She was a founder of the Buhler Gallery at St Boniface Hospital; the University of Winnipeg's Manitoba Arts and Culture Management Program, and MA in Curatorial Practice; the British Columbia Government House Foundation and the National Fundraising Society (NSFRE) Vancouver Island Chapter. Director/Curator of the Buhler Gallery from its 2007 inception to Dec 2016, she is Adjunct Professor of Art History at the University of Winnipeg. She writes and lectures widely on Western Canadian art.
Former Chair of the Board of Governors of the University of Manitoba, she has served on the Boards of the National Gallery of Canada (2005 – 2009) and the Canada Council for the Arts (1990-1993); the 1986 Withrow/Richard Federal Task Force on National and Regional Museums; the National Board for the Canadian Center for Cultural Management at the University of Waterloo (2002-2010); is a past Chair of the Board of Governors of Emily Carr University and of the Canadian Art Museum Directors Organization. She was a member of the Public Art Committee of the City of Winnipeg (2003-2007), and of the Mayor's Task Force on Public Art to develop Winnipeg's Public Art Policy (2002-2003). Former member of the Board of the University of Manitoba Press, she presently serves on the Eckhardt-Gramatté Foundation. She served as Board Chair of the Centre for Contemporary Canadian Art, and was a member of the Pierre Elliott Trudeau Foundation; the Manitoba Rhodes Scholarship and Loran Scholarship Selection committees; the board of Manitoba Artists in Healthcare and the Manitoba Chamber Orchestra.
Ben Cameron - Thursday Keynote Speaker and Panelist
Ben Cameron became the President of the Jerome Foundation in 2015, supporting emerging artists in MN and New York City, and additionally served as the President of the Camargo Foundation, a retreat center for artists and scholars in Cassis, France, from 2015-17. From 2006-2015, he was Program Director for the Arts at the Doris Duke Charitable Foundation in New York, NY, supervising both an annual $15 million grants program focusing on the theatre, contemporary dance, jazz and presenting fields, and an additional $50 million initiative designed primarily to serve individual artists. Previously, he managed philanthropic programs for Target Stores and the Dayton Hudson Foundation; served as the Executive Director of Theatre Communications Group, and was Director of the Theater Program at the National Endowment for the Arts. He is a graduate of the Yale School of Drama and the recipient of two honorary doctorates.
Tiina Kukkonen - Saturday Panel Moderator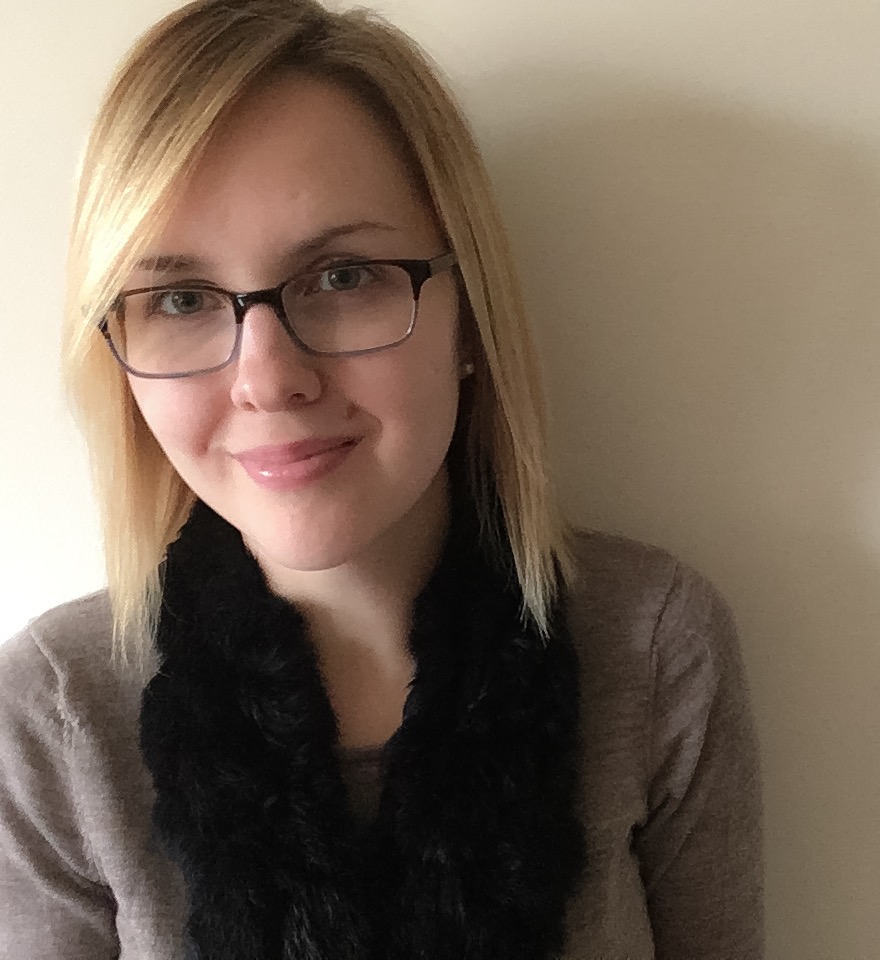 Tiina Kukkonen is a visual artist, arts educator, and PhD student in the Faculty of Education at Queen's University in Kingston, Ontario. Her research focuses on the role of intermediary organizations in brokering partnerships in support of rural arts education. She holds an M.A. in Child Studies and a B.F.A./B.Ed. in Art Education from Concordia University in Montreal.
Tiina has taught visual arts in various community and school environments in Quebec and Ontario, and actively participates in arts markets and exhibitions. As a Finnish-Canadian artist, her work primarily explores themes inspired by northern nature, craft, and design.
Dr. Judith Marcuse - Friday Keynote Speaker
Judith Marcuse, Artistic Producer of Judith Marcuse Projects and Co-Director of the International Centre of Art for Social Change (ICASC) is one of Canada's senior artists/producers with an international career that spans over 50 years as dancer, choreographer, director, producer, teacher, writer and lecturer.
She has created over 100 original works for dance, theatre and opera, for film and television, and has produced seven large-scale arts festivals. Her repertory dance company toured internationally for over 15 years, including of innovative community and youth programs. A pioneer in the field of community-engaged art for social change (ASC), her work in and on behalf of this arts discipline (including recent completion of a large-scale, six-year study on ASC in Canada) is internationally-recognized.
Marcuse has received many awards, including an honorary doctorate from Simon Fraser University where she has created a two-year graduate program in ASC.
Aubrey Reeves - Saturday Panelist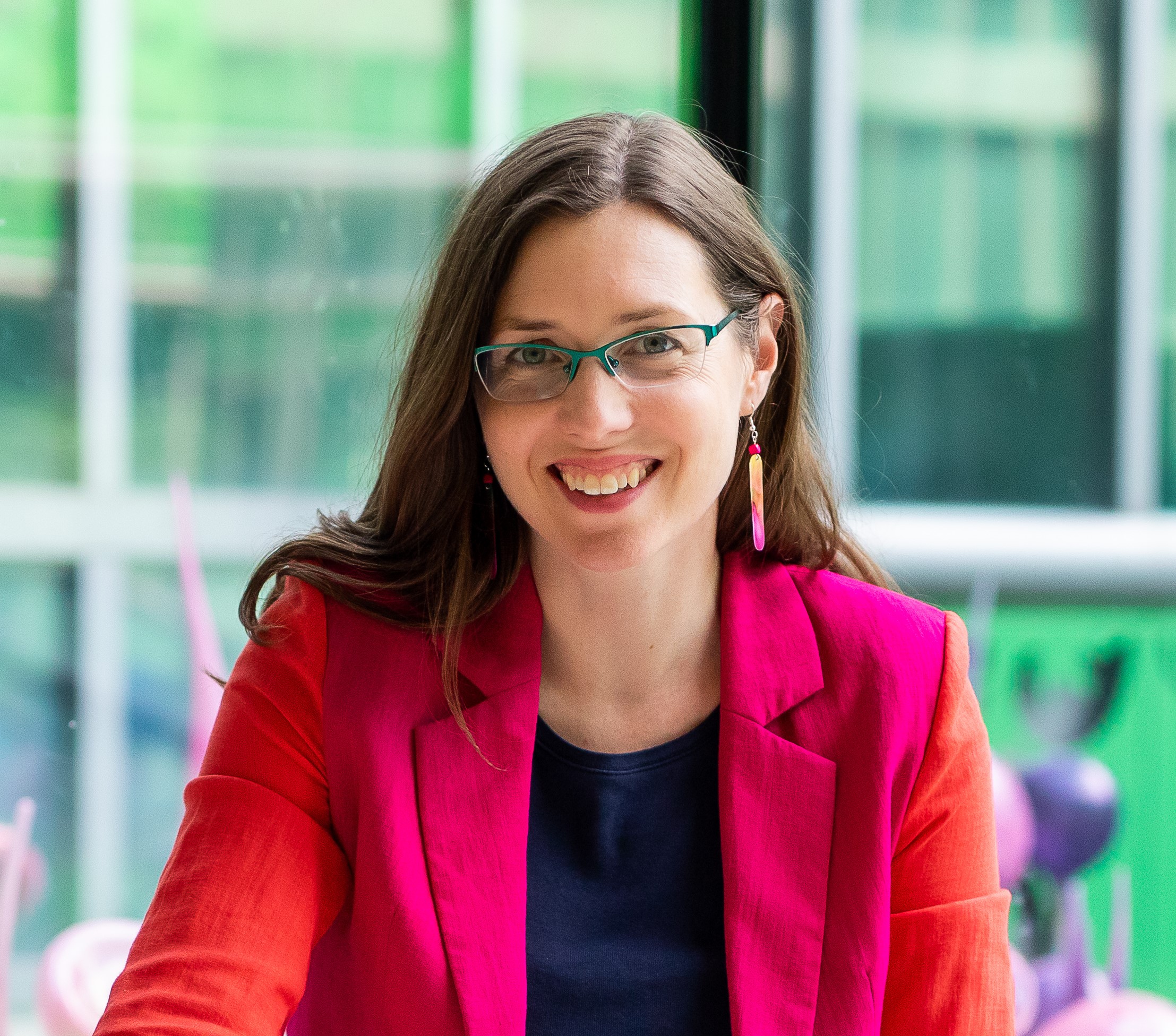 Aubrey Reeves is a Toronto-based artist and arts manager. Involved with Culture Days since it launched in 2010, she first led the initiative in Ontario and subsequently was named National Executive Director in 2017. Previously, Aubrey was Artistic Producer and Project Manager of spotlight (2009), a pilot program of the Ontario Arts Council and Ontario's Ministry of Culture as well as the Programming Director at Trinity Square Video (2004 - 2008), where she curated exhibitions of local, national and international artists. Raised in New Brunswick, Aubrey holds a M.A. in Curatorial Studies from Bard College in New York and a B.A. in Visual Arts and Arts Management from the University of Toronto. Aubrey has shown her artwork internationally and extensively across Canada.
David Schimpky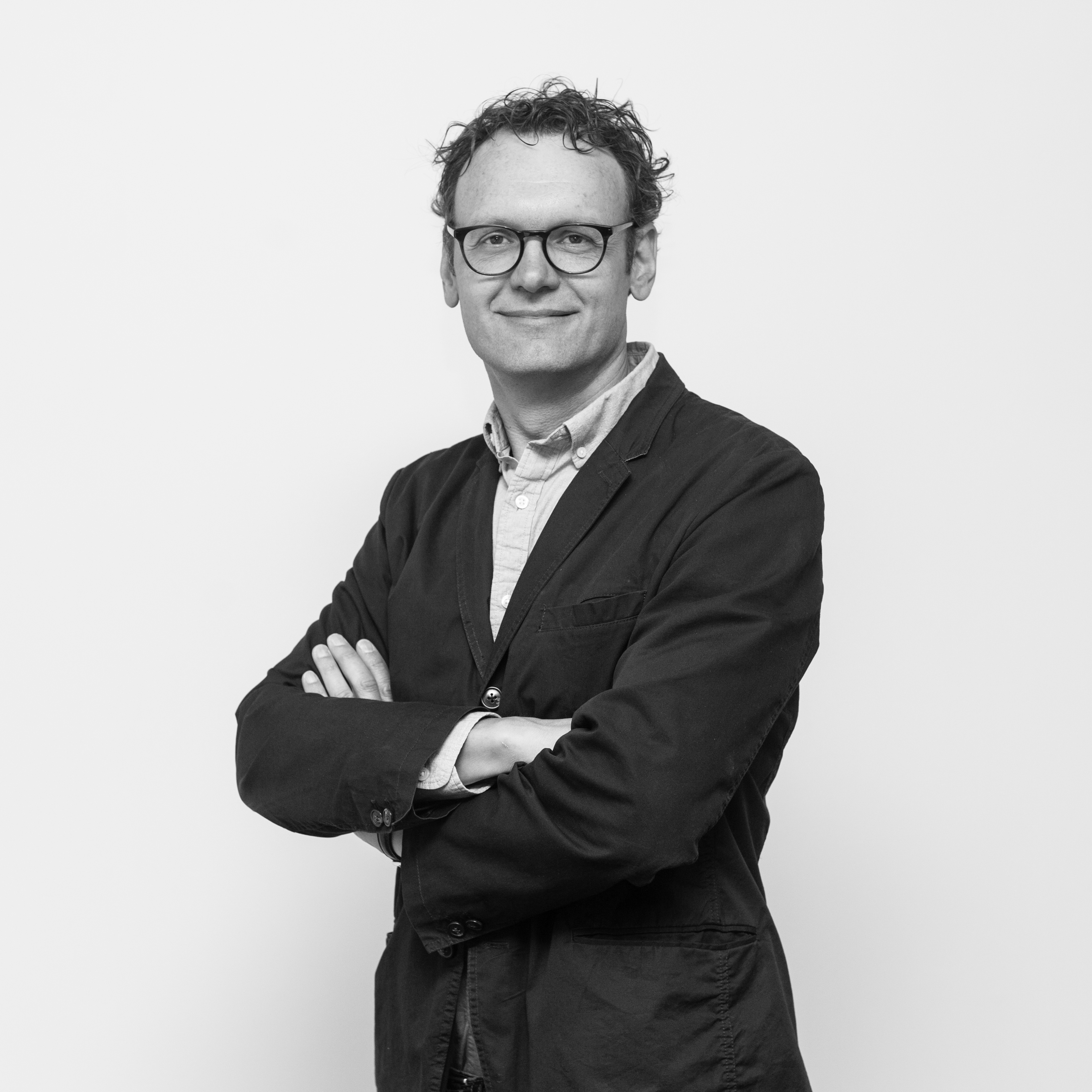 David Schimpky is Special Advisor, Strategic Initiatives and External Relations, with the Canadian Commission for UNESCO. David's primary responsibilities relate to inclusion and anti-racism initiatives, notably in the context of the International Decade for People of African Descent and the Canadian Coalition of Inclusive Municipalities. A former executive with the Canada Council for the Arts, he played a key role in the historic development of the re-design of funding programs. He was educated at Brock University in St. Catharines, Ontario, and Simon Fraser University in Vancouver, BC.
Andreas Schleicher - Thursday Lunch Digital Speaker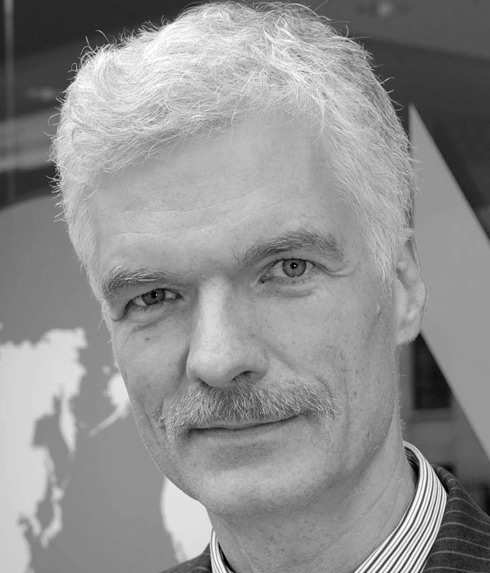 Andreas Schleicher is Deputy Director for Education and Special Advisor on Education Policy to OECD's Secretary-General. He also provides strategic oversight over OECD's work on the development and utilization of skills and their social and economic outcomes. This includes the Programme for International Student Assessment (PISA), the OECD Survey of Adult Skills (PIAAC), the OECD Teaching and Learning International Survey (TALIS) and the development and analysis of benchmarks on the performance of education systems (INES).
Before joining the OECD, Schleicher was Director for Analysis at the International Association for Educational Achievement (IEA). He studied Physics in Germany and received a degree in Mathematics and Statistics in Australia. He is the recipient of numerous honors and awards, including the "Theodor Heuss" prize, awarded in the name of the first president of the Federal Republic of Germany for "exemplary democratic engagement." He holds an honorary Professorship at the University of Heidelberg.
Dr. Niigaanwewidam Sinclair - Saturday Keynote Speaker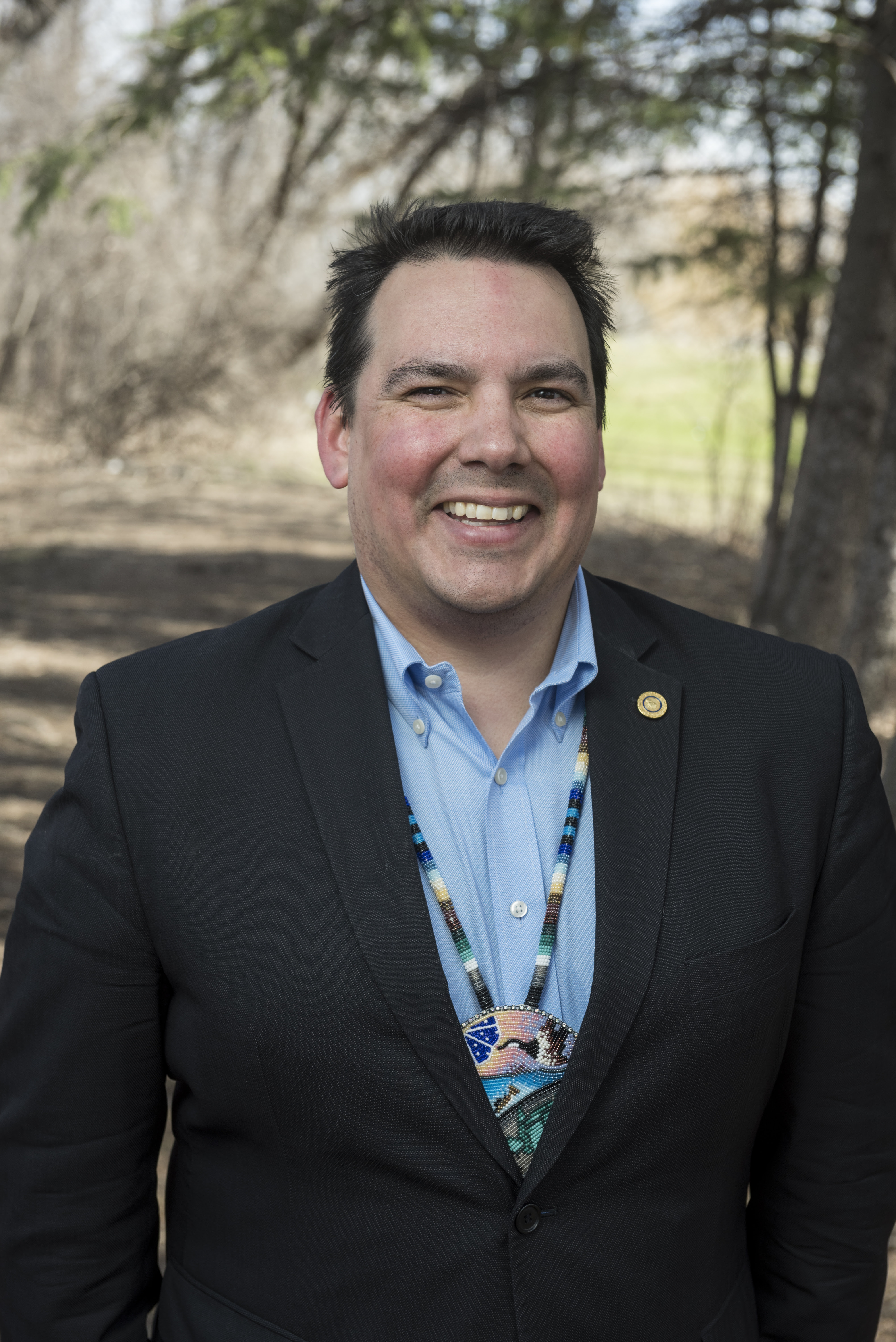 Ph.D. University of British Columbia 2013
Dr. Sinclair has been with the department since 2012, researching a variety of topics including Indigenous literature, graphic novels, and masculinities. He is a regular commentator on CBC, CTV, and APTN regarding current Indigenous issues and recently, testified at the Clean Environment Commission of Manitoba hearings on the Keeyask Generating Station and Bipole III transmission line. An activist as well as a writer, he has helped organize Idle No More Winnipeg events and has co-edited three award-winning collections: Centering Anishinaabeg Studies: Understanding the World Through Stories, Manitowapow: Aboriginal Writings from the Land of Water, and The Winter We Danced: Voices of the Past, the Future, and the Idle No More Movement.
Peter Skillen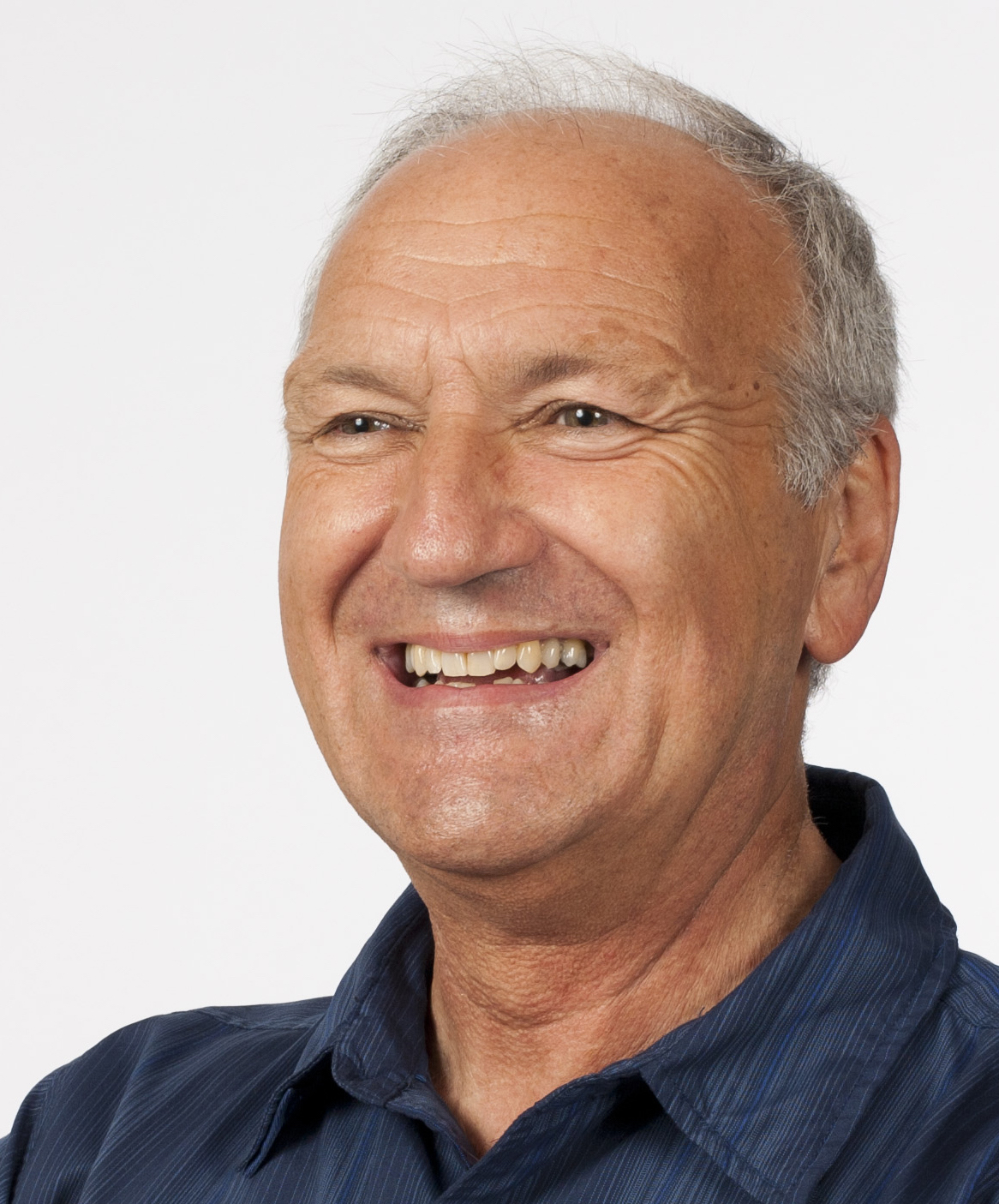 Peter Skillen is currently Curriculum & Project Leader for Code To Learn—a federally funded Taking IT Global project that introduces computational thinking and coding to educators and students Canada-wide. His particular passion is to 'draw' students into 'being mathematicians' through the use of turtle graphics—an artistic aspect of the coding platform he has helped develop. Create To Learn is a partner project that supports digital media production by providing indigenous youth with drones and 360 cameras.
An Ontario educator, Peter has been involved in technology supported, project-based learning since the late 1970s, has traveled and spoken extensively in many countries, and continues to explore and support knowledge-building environments for students and teachers. As a founding teacher at the YMCA Academy—a secondary school serving youth who prefer an alternative approach—he listened to the students and co-created the learning journeys.
Peter has co-developed courses for TeachOntario, has been a Global Ambassador with the International Society for Technology in Education (ISTE), and develops and supports both face-to-face and online learning for the Ontario Teachers' Federation. Peter is also co-founder of the Minds On Media model of professional learning which truly reflects how he wishes classrooms to be.
Website & Blog - peterskillen.org
Twitter - @peterskillen
SPIN - Friday Lunch Performer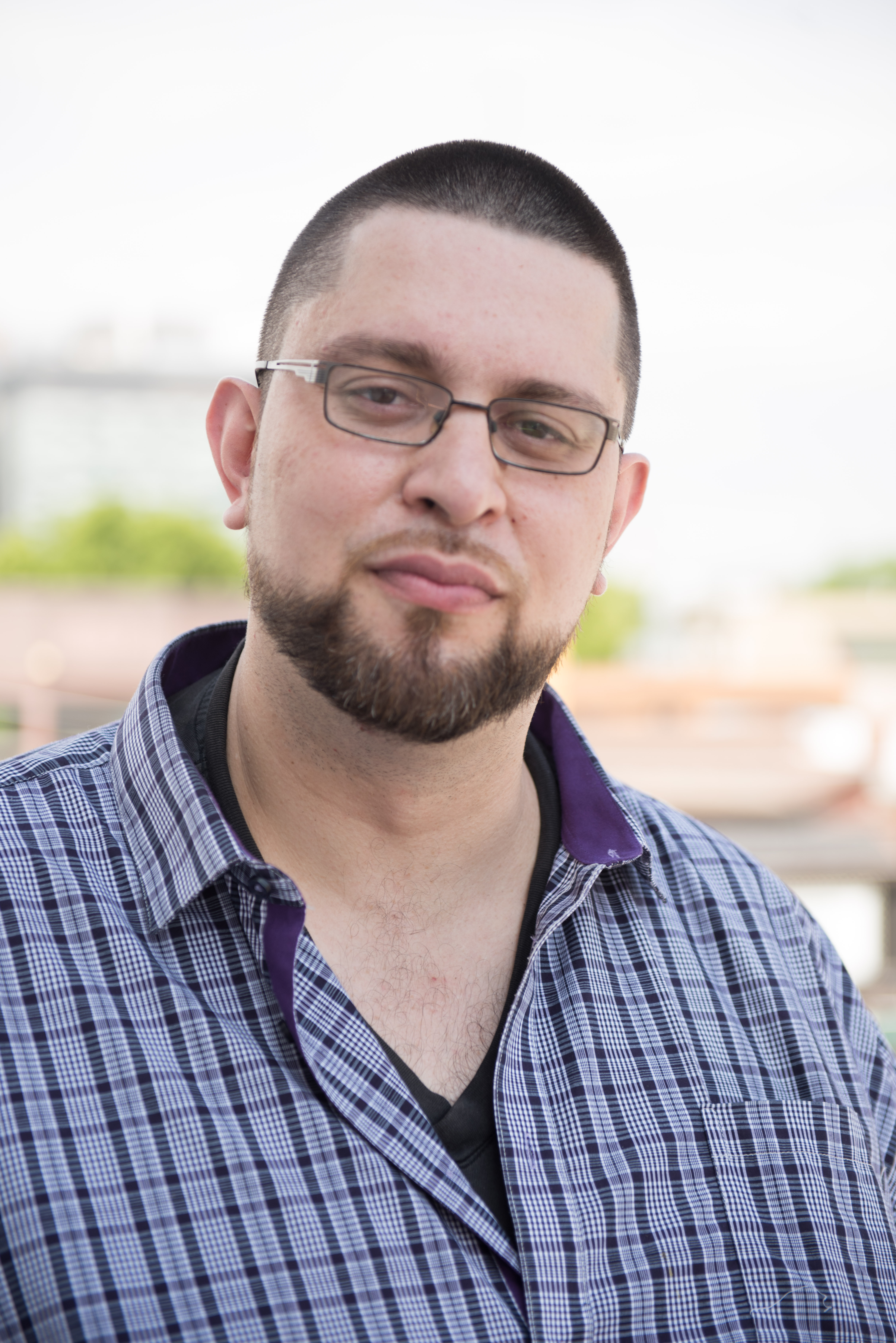 SPIN El Poeta is a Guatemalan poet, youth advocate, former refugee, 2X Toronto Poetry Slam Grand Slam champion, proprietor of arts education enterprise One Mic Educators, founder of #LA3Raza Open Mic A series designed to weave together Indigenous, African Diaspora and Latin American artists for nights of cross-cultural and intercultural learning.